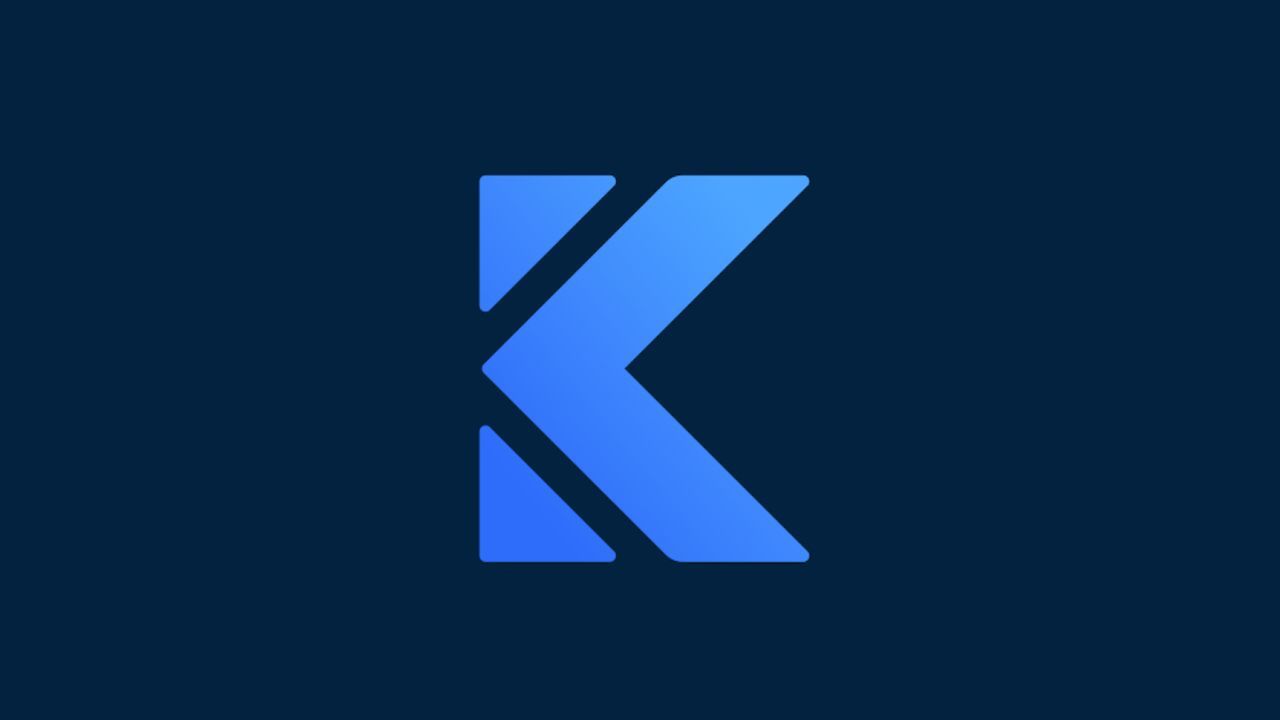 #026: Lessons Learned in 2022
Dec 31, 2022
Today is New Years Eve 2022 which marks the end of an action-packed year.
Like all of life, it felt like so much happened, yet it all happened so fast.
Whether you are brand new to Data Engineering or a seasoned vet, 2022 was one for the books.
So today I'm sharing a few lessons I learned in 2022 to help you get ready to take on 2023:
Data engineers are still in high demand
Work hard, but don't overwork
Consistency > perfection
Data engineers are still in high demand
If you follow data & tech news, everyday feels like there's a new tool or approach.
But while tech conversations moves fast, most companies don't.
In fact, there are thousands of companies still running on 15-20+ year old systems.
Or have been hacking things together for years without a real structure.
I've seen this first hand through my consulting business at some of the largest companies, to smaller operations.
The point is - companies need help.
And these headlines only increase the urgency.
Who are the ones who can help solve this problem?
Data Engineers.
Work hard, but don't overwork
Thus far in my career, I've yet to see a data platform truly be "done".
Yet so many of us (myself included) put too much pressure on ourselves.
Often times, the only thing that happens when you work extra hard… is you get more work.
I'm the biggest culprit of this.
Which is also why it's one of the biggest lessons.
I've learned that it's up to me to stay disciplined about work boundaries.
So going into 2023, I am committing to only work between 9a-5pm M-F.
Anything not done between those hours must wait until the next work day.
This opens up time to focus on family, friends and personal health.
Remember: Your time is just as much of a currency as money.
I encourage you to reflect on your work habits and create clear boundaries, if needed.
Consistency > perfection
Striving for perfection is an admirable goal but can become counterproductive.
Maybe you're trying to learn a new skill, tool or posting online content like me.
Regardless, the old cliche is true: anything worth having takes time.
And if it's going to take time, you need to make sure you can sustain the effort.
For example, the best software developer I ever worked with was self-taught.
Yet he only ever studied for only 1 hour a day.
But he did it every day before work.
For years.
He became not only the best developer, but the one consistently offering new ideas and teaching others.
The point is: don't try to become an expert all at once.
Instead, strive for a sustainable, consistent approach to growth.
Find a way to do that, and this time next year you'll be far beyond even your own expectations.
2022 was an amazing year for both myself and the data community at large.
While there are many lessons, the 3 biggest for me are that data engineers are still in demand, work hard (but don't overwork), and strive for consistency over perfection.
Thank you so much for your support this year. I hope you have a happy and healthy new year!
See you in 2023.
Level-up your abilities as a Data Engineer, faster.
Learn new data engineering tips, tricks and best practices every Wednesday.